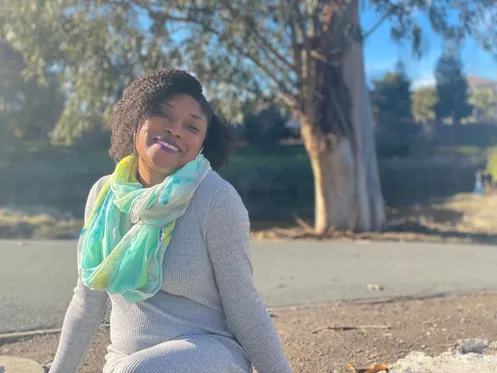 I am a Licensed Marriage and Family Therapist (LMFT) specializing in individual, couples and family therapy in the areas of trauma, depression and anxiety. My private practice is in Richmond, California.
With 9 years of experience as a marriage and family therapist, and as a graduate of Cal State Hayward, I specialize in Solution Focused, Psychodynamic, and Cognitive Behavioral Therapy. My direct and authentic approach allows me to serve a broad spectrum of clients.
In addition to being a prominent relationship therapist, I have provided several trainings to general audiences speaking on topics of cultural humility, trauma, anxiety, and an array of other topics.
I am an interactive therapist who provides support and practical feedback to help my clients effectively address personal life challenges. I incorporate several therapeutic techniques to offer a highly personalized approach tailored to each of my clients. Through gently challenging my clients and testing their reality, along with compassion and understanding, I work with each individual to help them discover their abilities. Their naturally ingrained ability to change undesired situations they may be in. I am a strong believer that you can honestly and truly accomplish anything you put your mind to!
Masters of Science in Counseling (California State University, Hayward)
Bachelors of Science in Psychology (California State University, Hayward)
Licensed Marriage and Family Therapist (Board of Behavioral Sciences)
Member of CAMFT